Interactive Demo
A mobile experience of our interactive demo is in the works! Until then, you can use our interactive demo on a desktop screen or schedule a live demo below!
Try out our product! In the interactive demo below, you can explore key features and discover the simplicity of our comprehensive PRM.
Want a Live Demo?
Meet with our sales team to dive deeper, and discover specific ways PartnerPortal.io can help you simplify and grow.
SCHEDULE DEMO
What Do Our Customers Say?
"Perfect for an early-stage partner program, it's possible to have a portal live within a day."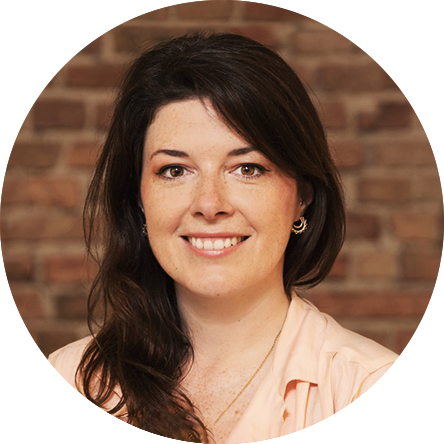 Carla Ryan
Sr. Mktg Manager, Talon.one
"Easy to use, well-priced, top integrations - really everything you need to launch a sound partner program."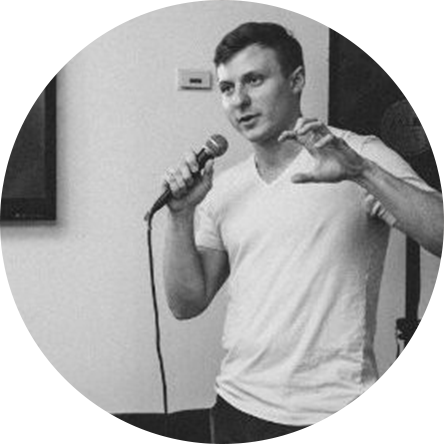 Adam Michalski
CEO, Partnered
"PartnerPortal.io offered a way to reinvest in our network and pay them dividends for their contributions."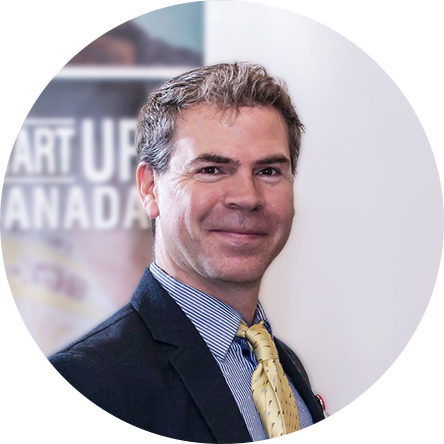 Stephen Partridge
Founder, Events.com
"Exactly what we needed! The team is incredibly helpful and receptive to feedback and suggestions."
Matt Lifshotz
Head of Partnerships, Unit21