Our Integrations
Curious about what PartnerPortal.io can do for you? Our CRM, Payment, Accounting, and Account Mapping integrations will streamline workflows across your favorite tools.
Connect and integrate with your favorite tools.
We've got it all built in and ready to go!
Uncover Connections with Crossbeam,
our Newest Integration
"A Crossbeam Integration allows us to register leads we didn't even know we shared with partners."
Casey Murray
Head of Partnerships, Cohley
Learn More
What's Great about Integrations?
Integrations allow us to do the heavy lifting of partner management, so you can focus on what you do best!
Streamline Sales Productivity
Co-Sell Motion Automated
Notify your sales team in HubSpot or Salesforce when a new lead is submitted by a partner. Keep sellers in the loop with partner comments that automatically publish to the CRM record.
"We onboarded 40+ partners, and leads were flowing into HubSpot within two weeks."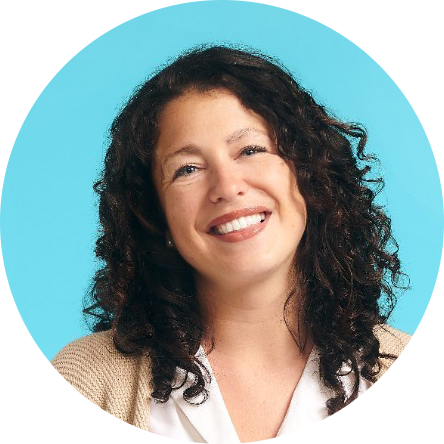 Caitlin Teed
Partnership Director, Govalo
Streamline Sales Productivity
Integrations = Payments
Keep Partners Paid
Integrations allow for maximum simplicity. You can be hands-off, while lead registration, opportunity tracking, accounting and more are all taken care of.
"Automating and scheduling referral payments makes it easy to run a best-in-class partner program."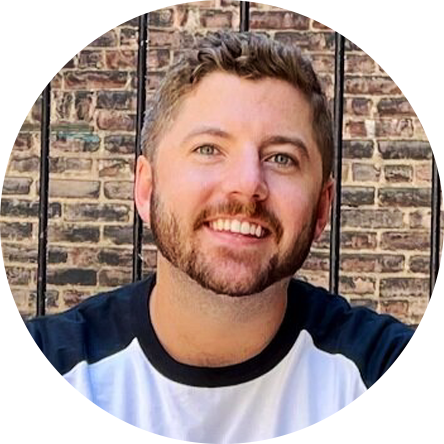 Casey Murray
Partnership Director, Cohley
Integrations = Payments