Our Features
Curious about what PartnerPortal.io can do for you? Our features give you the power of growth with the ease of simplicity. Scale without missing a step!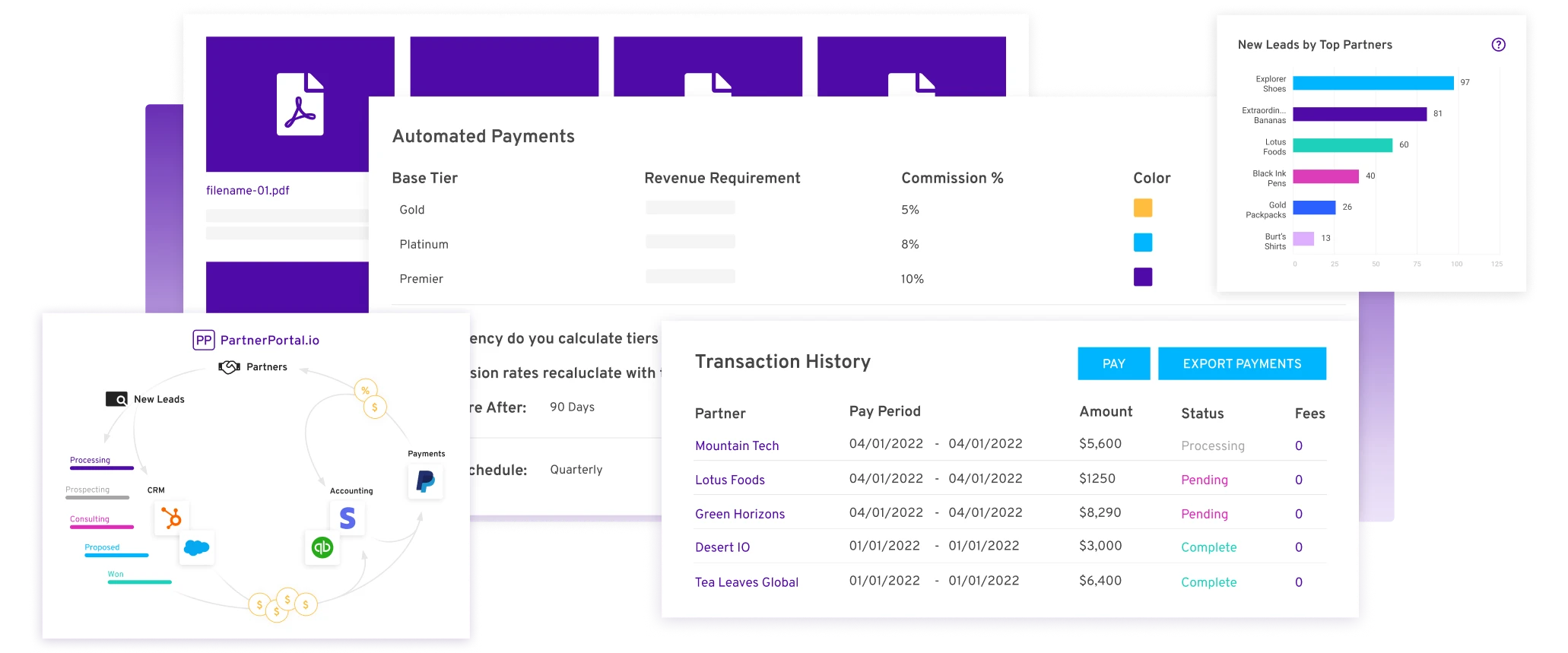 Powerful Features Made for You
All native add-ons included in 14-day free trail.
Feature of the Month
We're proud of every part of our product, but sometimes there's a feature we just can't keep off our minds.
Metrics
Visualize Your Impact with Metrics (New!)
Seeing a bird's eye view of partner performance allows you to identify opportunities for growth. Metrics provides you the expansive insight to take the best next steps.
"Reviewing partner impact with my C-Suite just got WAY easier. Everything I need is right at my fingertips."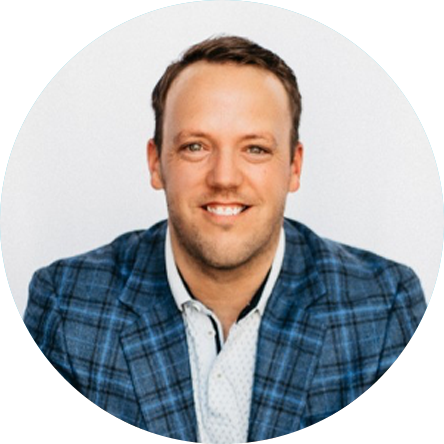 Ryan Lieser
VP of Partnerships, Anecdotes
Metrics