READY TO JOIN OUR PARTNER COMMUNITY
Experience the exciting features that
Partner Portal has to offer.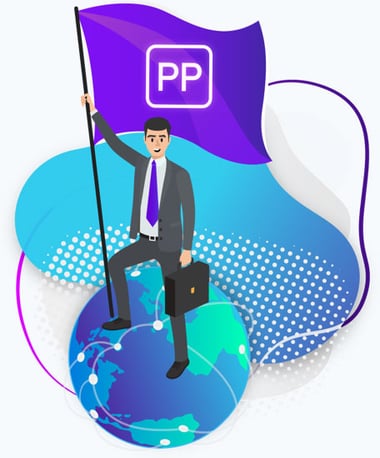 80% of SAAS companies have a partner program, but only 34% are aware of a PRM system.
Partner Programs are rapidly growing across multiple industries, including Tech, Manufacturing, Real Estate, Finance, and Agencies. While businesses are seeking ways to automate and scale their programs, many are unaware that PRM platforms exist.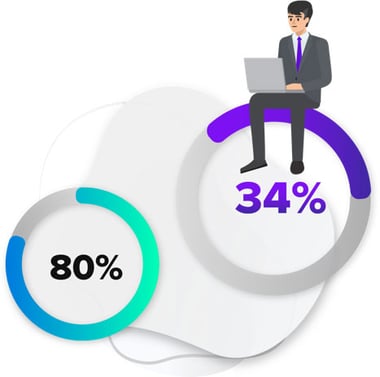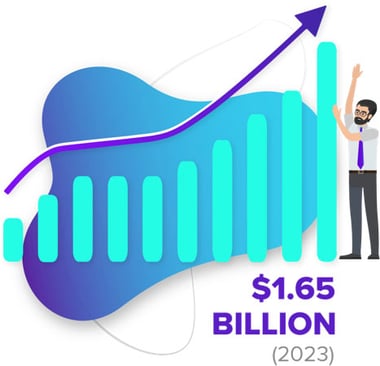 The Partner Relationship Market is predicted to grow from $850M a year to $1.65B in 2023.
Innovation is not only expected, but required to maintain growth in the partner space. We are constantly evolving our product with new features released every month, so you'll always have updates to share with your network.
Partner Programs that lack automated systems lose thousands of dollars each month.




Program inefficiencies not only lead to poor partner experience, but lost leads and lost revenue. Own the Program and equip your clients with a customizable partner program that practically runs itself. We've built native integrations with the industry's leading platforms, including PayPal, QuickBooks, Salesforce and HubSpot.
Ready to Partner?
Receive exclusive access to early beta releases, product roadmap insights, and 10% commission.
On average, PartnerPortal.io is a quarter of other partner relationship platforms.Whoever it is, you'll be doing them a favor by introducing them.