Simplify Your Partnerships at Scale.
PartnerPortal.io is a self-serve PRM platform designed to help you launch and grow a custom partner program. Formalize and scale partnerships with ease.
Automation
Ditch the spreadsheets and let your portal do the work.
Payments
Partners are paid on time with no portal payment fees.
Resource Center
Permission-based, centralized and simplified.
Metrics
Your new source of truth to compare partner performance.
Hey Friend 👋. We're PartnerPortal.io, here to scale your partnerships with the customization you deserve in a PRM. Bring us your program, we do the rest.
Four Steps of Portal Success
Launch a custom portal within 15 minutes but don't stop there. Customize your program's terms, partner tiers, payouts, and more.
Automate your partner onboarding, lead tracking, payments, and accounting. Say bye-bye to spreadsheets.
Tell your story and show your work. Gain insight and visualize the revenue impact quarter over quarter, year over year.
Uncover everything your partners have to offer. Discover revenue opportunities within your mutual prospects and customers.
Step 1)

CUSTOMIZE
Your Styles

Your Program

Your Domain
Step 2)

AUTOMATE
Lead Tracking

Payments

Accounting
Step 3)

ANALYZE
Metrics

Partner Success

Coms
Step 4)

DISCOVER
Ecosystem Data

New Revenue

New Customers
Key Features make PartnerPortal.io the Simplest Way to Manage Partnerships at Scale.
Automation
Automate Your Workflow
From deal registration to referral payments and more. Eliminate the manual tasks and take back your day to focus on the things you do best.
"We onboarded 40+ partners, and leads were flowing into HubSpot within two weeks."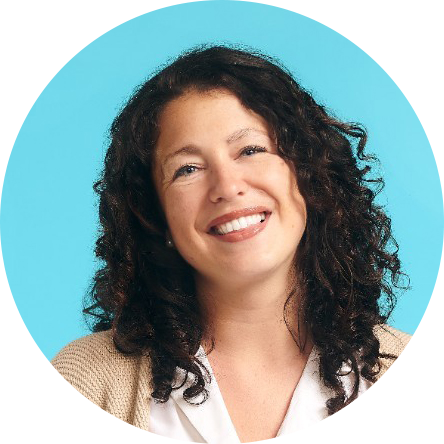 Caitlin Teed
Director of Partnerships, Govalo
Automation
Payments
Commissions Made Simple
Custom tiers, payment scheduling, and manual payments give you the program flexibility you deserve. Plus, you never have to worry about us taking a cut.
"Automating and scheduling referral payments makes it easy to run a best-in-class partner program."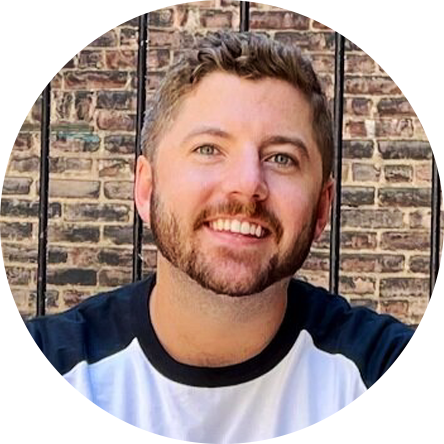 Casey Murray
Director of Partnerships, Cohley
Payments
Resource Center
Permission-Based Resources
With centralized resources, add files and links and control who sees what. Eliminate scrolling through e-mail chains for disparate storage links.
"Our Partners can view and access the content that's relevant to them. Thankfully, we've eliminated permission requests from GoogleDocs!"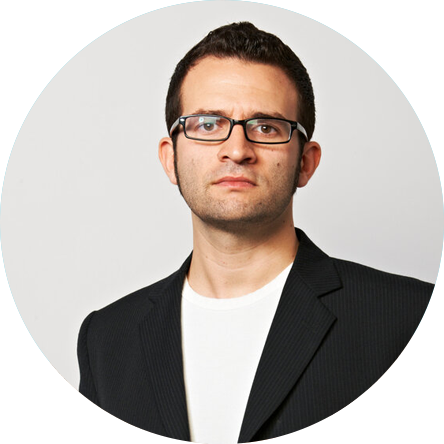 Salvatore Salpietro
CPO, FundraiseUp
Resource Center
Metrics
Visualize Your Impact
Quickly review deal progression, total revenue and success metrics across all your partners. It's the expansive partner analytics dashboard you always wanted!
"Reviewing partner impact with my C-Suite just got WAY easier. Everything I need is right at my fingertips."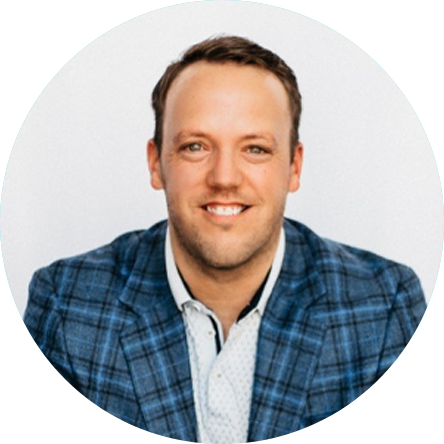 Ryan Lieser
VP of Partnerships, Anecdotes
Metrics
Words from the Wise
Learn how companies of all sizes succeed with PartnerPortal.io.
Read Reviews
"PartnerPortal.io became a staple from the start and improved the experience for our partners."
Nicole Kappner
Project Manager at SearchSpring
Read Case Study >
Did you know?
These statistics from research firm Accenture highlight reasons we do what we do:
58% of Interested Leads
58% of leads are forgotten by sales teams. Ensure no leads get lost in the shuffle, with automated tools for lead tracking and co-selling.
$40,000 in Lost Revenue
Those lost leads equal tons of lost revenue. Though many mid-sized companies are losing out, with the right tools, you won't be among them!
Source New Leads
Compare Agents
Compare Partners
Automate Payouts
Analyze Metrics
Customize Look
Customize Tiers
Track Co-Selling
Upload Resources
Launch Directory